Best Free Magento Extensions of 2018
Magento is a great eCommerce CMS (open source) E-commerce platform and its today world leading E-commerce platforms. Almost Many store owners used Magento to ensure that customers have quick and convenient online shopping experiences, but with the use of extensions, you can extend the functionality of your Magento site and make it more functional and powerful.
Top Free Magento Extensions
PageCache
Banner Slider by MageStore
Responsive Custom Menu
Multiple Select In Layered Navigation
SMTP Pro Email
Creare SEO
One Step Check extension for Magento
Mouseover Zoom Magento Extension
Auto Currency & Country Switch
Magento Gift Registry
Sidebar Navigation Menu Professional
SmartCheckout- Magento Responsive OnePage Checkout
Single Product Category Redirect
Magento categories images
PageCache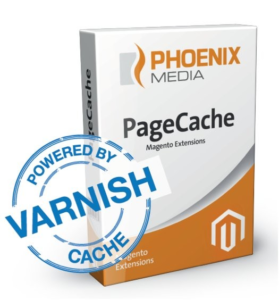 PageCache integrated with Varnish Cache, gives your online store faster loading speed and response times. You can purge requests for content types and single stores from your website backend through the PageCache module. It also prevents customer information caching such as logins or shopping carts.
Banner Slider by MageStore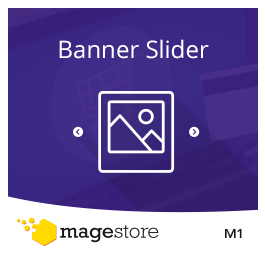 The Banner Slider is a free Magento extension that displays your website's images to effectively catch your visitor's attention. You can use 36 positions and several other effects to display your slides. Owners can create banners with as much information and assign an order of appearance for images on a slider.
Responsive Custom Menu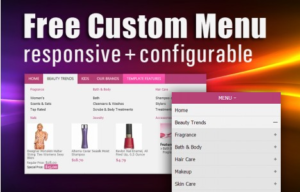 Responsive Custom Menu allows you to customize your websites top menu drop downs and make them completely responsive and retina-ready. RCM enables you to display all subcategories of your menu at once and you can also customize the number of columns in the drop down.
Multiple Select In Layered Navigation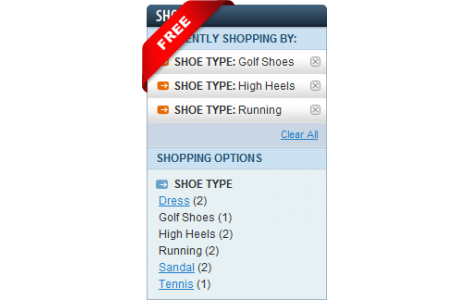 Multiple Select In Layered Navigation allows customers to apply more than one value of the same filter criteria. A good example of this is that customers can search for both black and brown pants. This makes store navigation much more specific for the customers and user-friendly.
SMTP Pro Email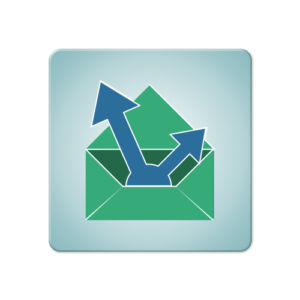 SMTP Pro Email gives merchants full control of SMTP server settings. With this extension, you can send emails using any custom SMTP server, your Google Apps or Gmail account. You can secure the connections with SSL or TLS or disable them completely. The extension's self-test option can be used to check if your settings are correct.
Conclusion
Your Magento powered online store will function better than ever with the above free Magento extensions. These extensions promise enhanced user experience as well as efficient product delivery and customer services. If I failed to mention any of your favorite extension in the list, do let me know in the comments below.
Creare SEO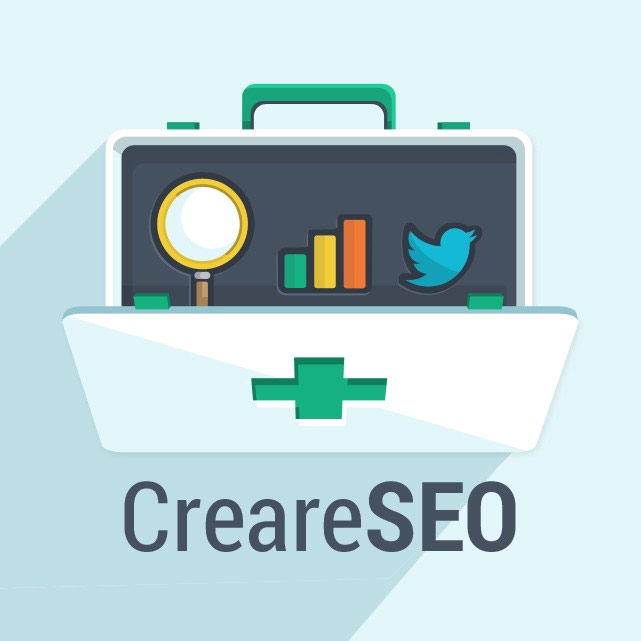 CreareSEO provides extra features and settings to help enhance Magento's SEO performance. By installing this extension you will enable a list of new tools and settings that can help you combat issues such as duplicate content and unwanted 404 pages. We've also combined a few of our other extensions such as HTML sitemap, and optimised category headings.
One Step Check extension for Magento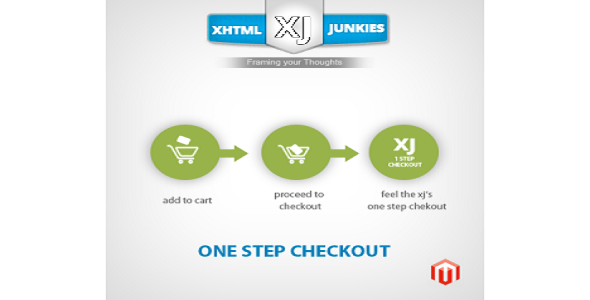 The One Step Checkout extension for Magento is a great module that simplifies the checkout process and makes it much easier and faster for customers to buy products at your store. The extension reduces checkout steps from 5 to 1 and removes the turn off continue button. All checkout blocks appear simultaneously and a customer can complete the purchase in just one transaction.
When you shop online and place an order, the difficulty that you may usually come across is going through the checkout process. Checking out process is generally the foremost difficult part of placing an order online, and plenty of users might end up dropping their order.
Mouseover Zoom
Users can install the CloudZoom widget that can replace the standard Magento standard image gallery enabling them to view an enlarged version of the product. Users can hover over the relevant product to zoom in.
Auto Currency & Country Switch
The Auto Currency and Country Switch extension help administrator's track the IP address of visitors. Depending on the IP location, the plugin switches the currency of the store to that of the visitor's location. The switch can be done at any time as desired by the visitor.
Magento Gift Registry
The Magento Gift Registry enables you to give and receive gifts while sharing their gift registry with family and friends.
Sidebar Navigation Menu Professional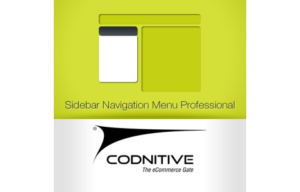 The Sidebar Navigation Menu Professional extension adds a vertical collapsible navigation menu to your store's sidebar columns. The extension also shows thumbnail icons for categories. SNMP has flexible configuration settings with 30 options to control your website navigation.
SmartCheckout- Magento Responsive OnePage Checkout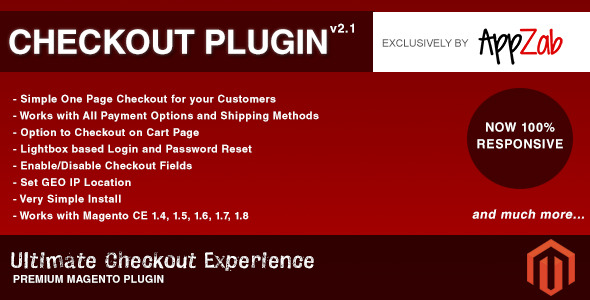 In any online store, the Checkout process is very important and sensitive part of the website. Checkout process with many complicated steps and form elements leads to losing customers and increases the rate of cart abandonments. Keeping checkout form simple and user-friendly is the best way to make your website easy to use for your customers.
Smartcheckout extension provides fully customizable Responsive Checkout Page with 'Zero Reload' Ajax powered updates. It is 100% responsive and works with almost any Magento theme that you are using on your store. It makes ordering very easy and seamless for your customers.
This extension supports All the Payment and Shipping options and allow you to make several customizations without writing any code. Surprisingly, there is no core modification to get this great thing working!
Single Product Category Redirect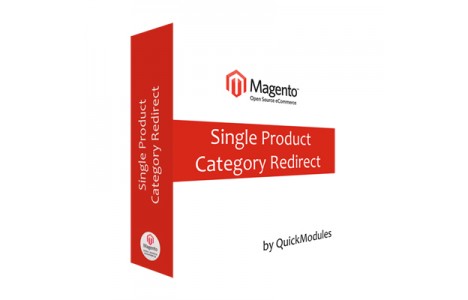 This extension redirects user directly to a product page if there's only one product in a category.
Magento categories images
The Magento category image extension is a free extension that helps to display several sub categories within your displayed product categories.